About Us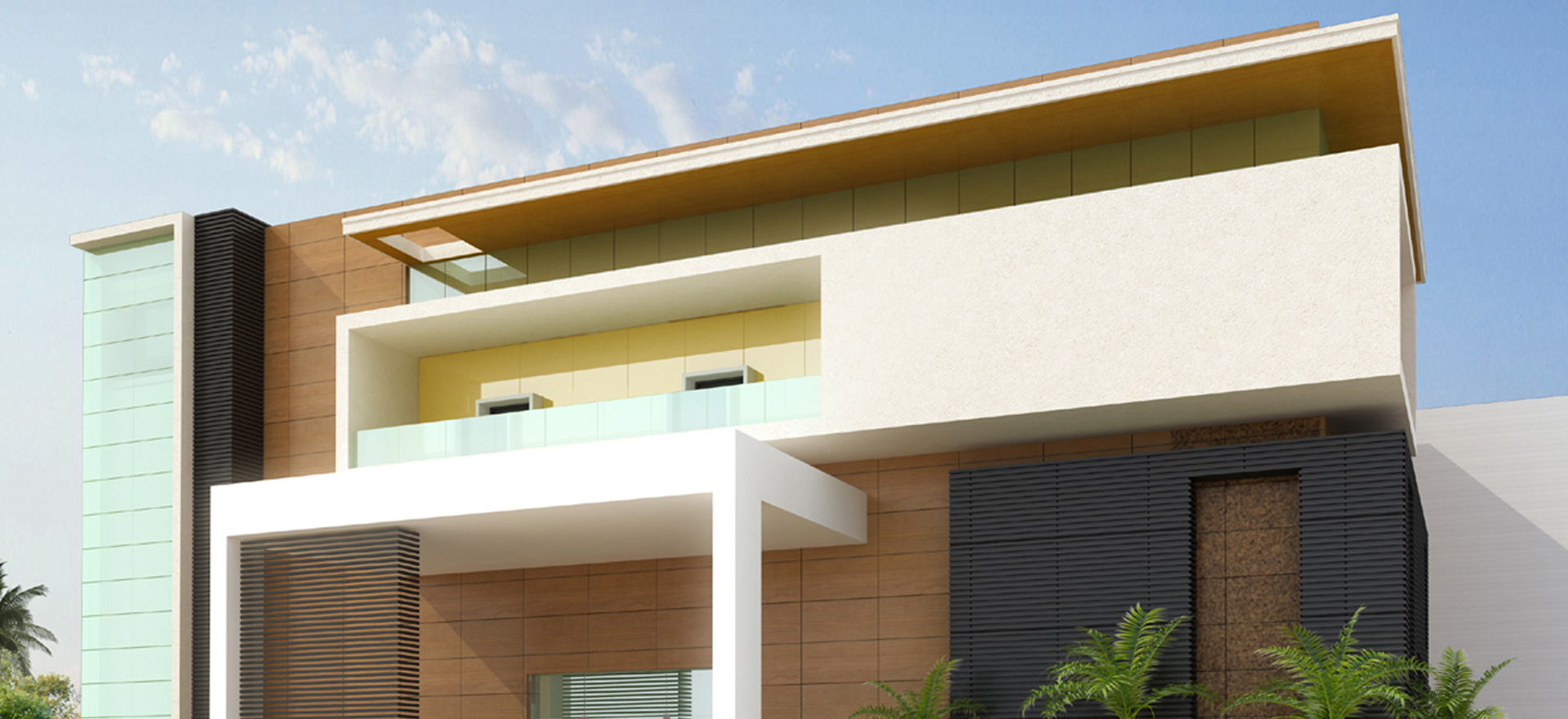 Anss crafters was formed in the year 2002 to provide creative ideas in the field of Exterior and Interior Design at Tirunelveli. Over the years we have designed and executed several prestigious and challenging projects at Tirunelveli, Madurai, Trichy and Chennai.
ANSS crafters is a Professional Architectural Consultancy and Exterior & Interior Designing Company operating from both Tirunelveli and Chennai. We are well known for the innovative design ideas and unique, stylish, contemporary designs. Our works include designs for Residential, Retail, Commercial and Hospitality. We serve all kind of customers in designing the exteriors and interiors for Residences, Villas, and Grand Luxury Apartments, Ultra Modern Corporate Office Spaces and premium Retail Shops and Malls. We are the best Architects In Tirunelveli, Madurai and Chennai.
ANSS crafters is an organization created with a strong foundation to produce design solutions to our customers with gregarious realistic renderings. The establishment is created to provide and grow talent to become a one stop place to give the best Architectural Design and Rendering Services for the coming generations. Among the surviving competitive and challenging industry, using our best realistic 3d visualizing techniques give us the uniqueness and opportunity to tie up with various concerns. The Moto of the firm is to satisfy each client with an extraordinary design using our best knowledge, skills and rendering techniques to provide society and humanity with Realistic 3d visualization.
We are a company that believes that every project is a challenge in itself. This leads to in-depth research before a final design is presented to the client. We have matured into an organization which is not just another interior-exterior design company. Our Project List of the Exterior and Interior Architecture design projects all over Tirunelveli, Madurai and chennai speaks for itself.
The Way We Work
ANSS Crafters was incorporated in the year 2003, ANSS is a name to reckon with for interior and architectural services for residential and commercial spaces. We have the specialization in developing Eco-friendly and contemporary designs for houses and offices. We commenced our operations with the intention of "bridging the divide" between the buildings spaces emerging in the urban setup, and the peoples' perception regarding that space. With attention towards establishing a meaningful interface between people and their surroundings in an efficient manner, we develop Eco-friendly and contemporary designs for their houses and offices.
We understand the human needs and thereby re-invent our designs. This helps us in enhancing the positive energies of the surroundings with respect to form, function & mindset. With our expertise in offering design services for residences, commercial, and the retail sector, we are on our way to accomplish spatial quality in the design exploration level for imparting a sense of well-being to our clients.
We are progressing under the leadership of our CEO, who is a graduate in Architecture & also have huge knowledge in Construction Management. He is backed by diligent professionals from within & outside the organization, who are relentlessly working towards making the company a respectable name in the market.
Creativity
You dream and we help you realize the dream by giving it thought, form and life. Wilder and bigger your dream, better it is for us.
Quality
We believe that perfection is the result of conscious design, meticulous detailing and close supervision.
Time
Skill is judged by quality - efficiency by timelines; our concepts, co-ordination and guidance will all ensure on-time delivery.
Relationship
We like to build a lot and we start from building relationships; for we value our clients as our patrons and business associates. Our strength is the range of projects - numerous projects of varied type and scale for a diverse set of clients have been successfully completed across pan India. Apart from our core competencies, we maintain a reliable network of agencies for the allied fields thus ensuring one-stop solution to the clients seeking a comprehensive consultancy service for their realty projects.
Distribution of projects among our three core competencies is as follows:
Architecture
Interiors
Conservation
Over the last 10 years we have experienced a steady growth and as of now we have provided consultation for a floor spread of more than 5 million Sq ft. Our annual growth chart in terms of the floor area reveals a progress rate of 160%.
In the recent course, clients are seeking wholistic architectural service involving consultancy for both civil and interior together alongwith all the utilities and infra-structure which we are successfully offering to their satisfaction.